Exploring the Possibilities: Dive into Pet Care, Health Tips, and More!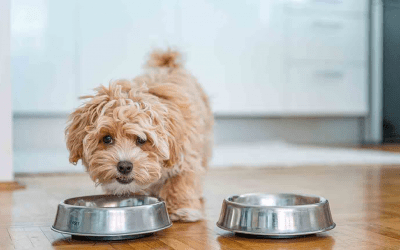 When we consider allergies in dogs, we frequently think of dietary sensitivities. However, it's important to broaden our understanding, as canine allergies can extend far beyond the realm of food. Similar to humans, dogs can develop a variety of allergies that are...
Made with 100% real chicken with a natural flavour, even fussy dogs will get excited about mealtime.
 +92 348 8444103
info@bigpaw.pk
Mon – Fri: 09am – 05pm
Sat: 09am – 03pm​​