Pakistan's Premium dog food with Halal natural ingredients

Big Paw is committed to provide the best quality Dog & Puppy food in the market. We ensure production of premium pet food through our state-of-the-art facility. Our products are ISO certified and formulated according to the needs of all Dog & Puppy breeds.
We have more than 35 years of expertise in animal feed production. Today, the pet industry is growing by leaps and bounds in Pakistan. Pet owners are spending more time with their pets and demand for quality dog & puppy food is increasing.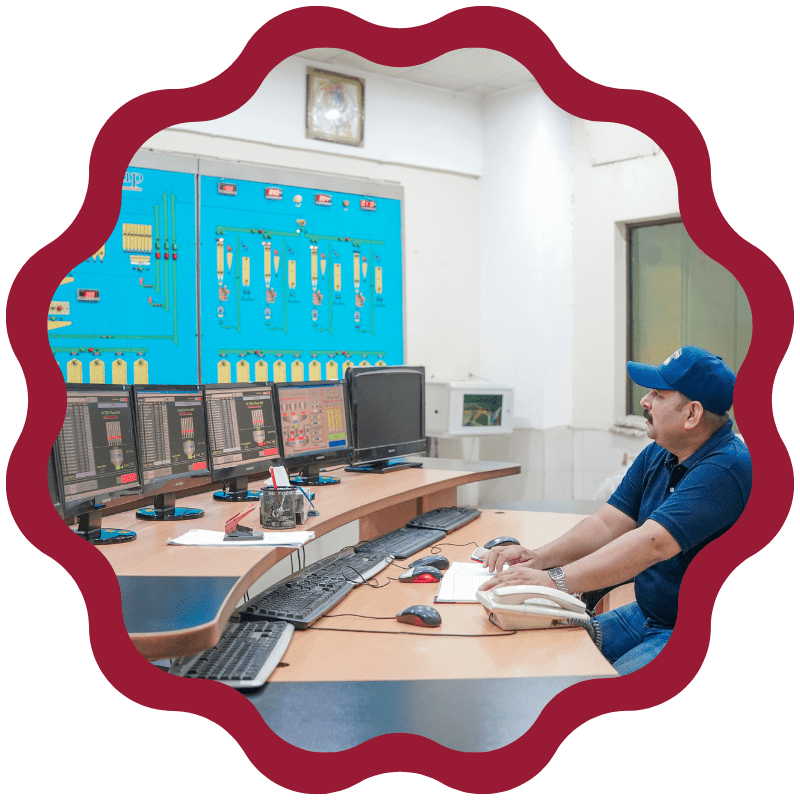 Made with 100% real chicken with a natural flavour, even fussy dogs will get excited about mealtime.
 +92 348 8444103
info@bigpaw.pk
Mon – Fri: 09am – 05pm
Sat: 09am – 03pm​​